Canizares comes good in Morocco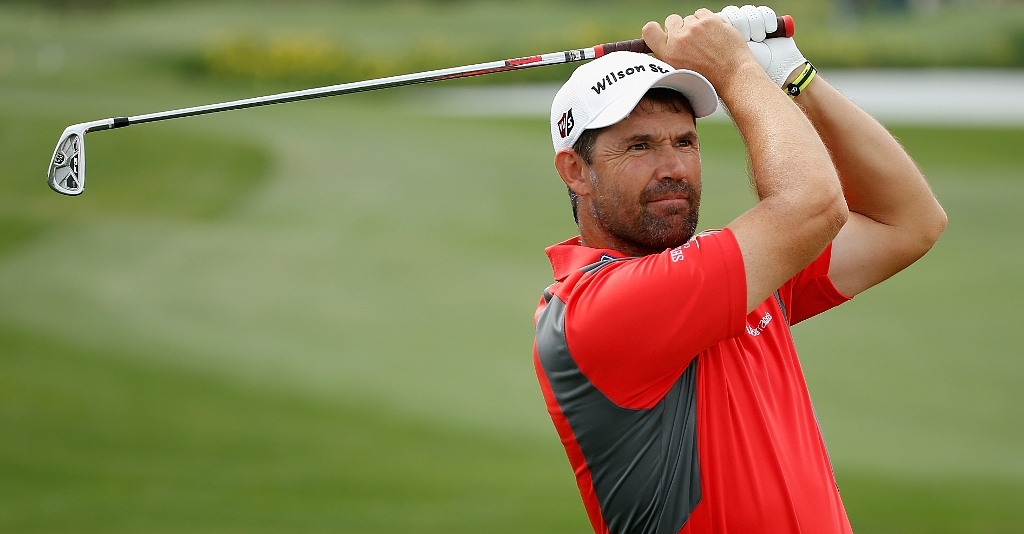 Alejandro Canizares claimed his first European Tour title in seven years and 208 days on Sunday.
The Spaniard led from start-to-finish at the Hassan Trophy II in Morocco in what he described afterwards as one of the best weeks of his career.
Canizares enjoyed a six-shot lead into the final round at Golf du Palais Royal in Agadir and carded a closing 70 to finish five clear of England's Andy Sullivan at 19-under.
Sullivan charged through the field with a brilliant 63 as he completed the back nine in just 29.
England's Seve Benson birdied the 18th to claim a share of third place on 12 under with Sweden's Magnus A Carlsson, who had completed a 68 by holing from off the green on the last for par after a left-handed escape shot from the trees.
Canizares, whose previous victory came in the Russian Open in 2006, would have won by a greater margin if not for a piece of bad luck on the final holw where his approach rolled back off the green and came to rest up against a clump of turf from a divot that had not been properly replaced.
The 31-year-old was told by a referee he was not allowed to move the turf and could only advance the ball a few yards with his third shot before it again rolled back down the slope almost to his feet.
From there he duffed his next pitch but at least allowed himself a wry smile before eventually getting up and down for a double-bogey six.