Can Woods make Ryder Cup team?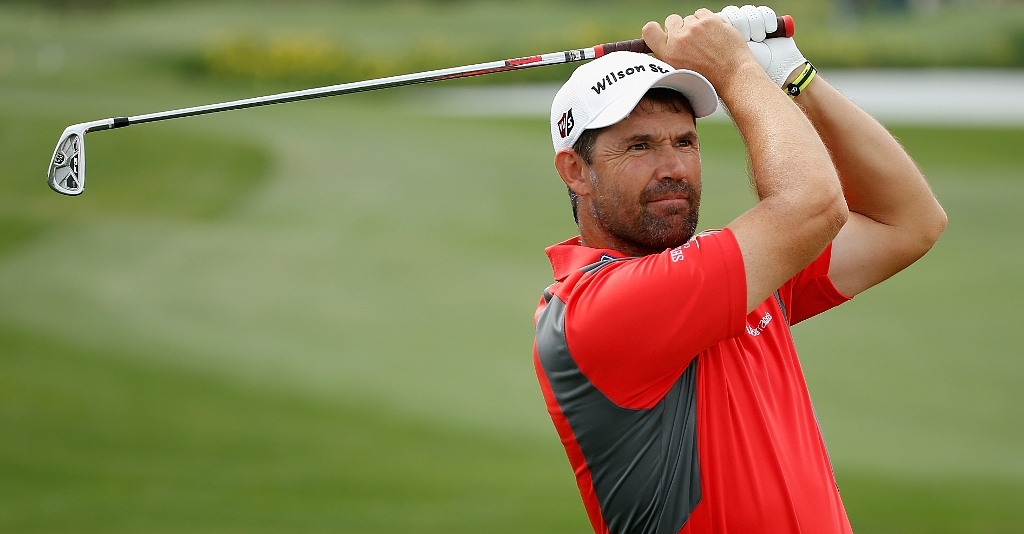 Tiger Woods' disappointing finish at the Open Championship has left his place in the Ryder Cup team in doubt.
After an opening three under 69 at Royal Liverpool, Woods was certainly in the mix. The former world number one would have been buoyed by his five birdies on the back nine which helped him finish strong after a shaky start.
However, after double bogeying the first and carding a triple bogey on the par four 17th in his second round, his chances of being near the top of the leaderboard come Sunday were all but over.
Rounds of 77, 73 and 75 would leave him on six over for the tournament, on his own in 69th position. However, Woods just seems happy to be playing.
"The fact I was able to play a few weeks ahead of time, and I'm only getting stronger and faster, which is great," said the 38-year-old.
"I just had to get more game time. I think we did the smart thing by not playing too much leading into this event, just want to assess how my back was. And where I need to strengthen, how I need to go about it, how to gain my explosiveness again, and all that's come along.
"I just thought that — I know how to play links golf, I know how to grind it on these golf courses, and hitting the shots I thought I could get around here. I did the first day. After a bad start I got it back. And unfortunately, as I said, I made too many mistakes with the doubles and triples.
"I've got more game time under my belt. Obviously there's a lot of things I need to work on, but I haven't been able to work on a lot. I was down for three months. So I'm just now starting to come back."
With the Ryder Cup teeing off in a few months, Captain Tom Watson now has some difficult decisions to face. But Woods still feels he could make the decision easier by qualifying outright.
"Well, I'd like to win the next two tournaments I'm in….that should take care of that," quipped Woods, whose last win was at the Bridgestone International in August last year.
"He's the captain. Obviously it's his decision. He's going to field the best 12 players that he thinks will win the Cup back. And I hope I'm on that team."