Blixt hopes for Ryder Cup debut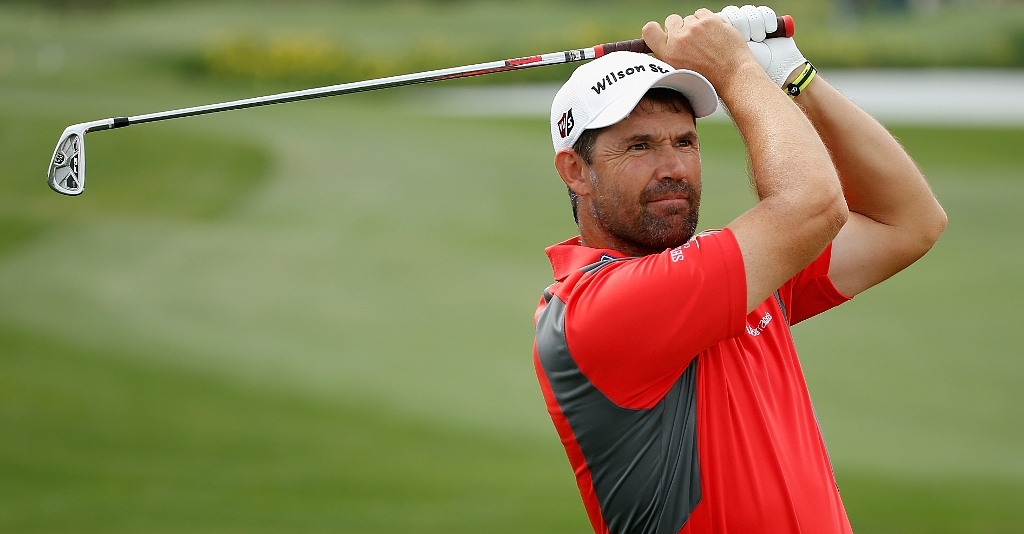 After finishing tied for second at Augusta, Jonas Blixt is eager to earn his place in this year's Ryder Cup team.
Paul McGinley, Europe's Ryder Cup captain, was asked live on air about Blixt's possibilities right after he secured second place at the Masters on Sunday.
The Irishman had to box clever in front of the glaring camera's with a very politically correct answer, saying he couldn't dismiss the Swede's chances but he couldn't confirm them either.
Meanwhile, Blixt's fellow countryman Henrick Stenson was asked if he would enjoy partnering up with him.
"You would want to play with anyone who does so well in majors," said the diplomatic world number three.
Other players in the running for a Ryder Cup spot are former world number one Lee Westwood and 2014 Dubai Desert Classic winner Stephen Gallacher. However, Blixt is currently ranked 33 in the world, higher than both of them.
"It would be a lifelong dream to appear on one of those teams," said the 29-year-old, whose short game on the back nine on Sunday was sublime.
"I am going to do everything I can, absolutely everything, to be on that team.
"I'm going to try to play as good as I can, in order that Paul McGinley doesn't have a choice but to pick me.
"But if I don't, I want the Europeans to win and I'll cheer. I'll support them as much as I can but I want to be part of that team."