Americans skip South Korean event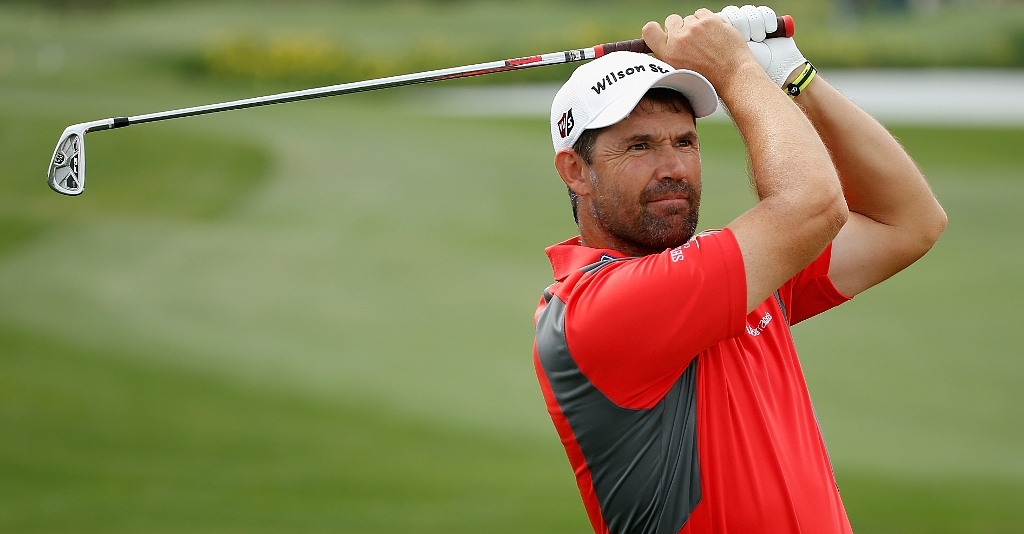 Dustin Johnson and Zach Johnson have pulled out of this week's Ballantine's Championship in South Korea.
The pair have made the decision as a result of political tensions in the area which have escalated in recent weeks after the United Nations imposed sanctions on North Korea to prevent them from testing nuclear weapons.
However, on Sunday news agencies in South Korea reported that North Korea had moved short-range missile launchers to its east coast, an indication that they may defy the sanctions.
"They have reached this decision following perceived unrest on the Korean peninsula," sponsors of the European Tour event confirmed in a statement.