View your swing with Nikon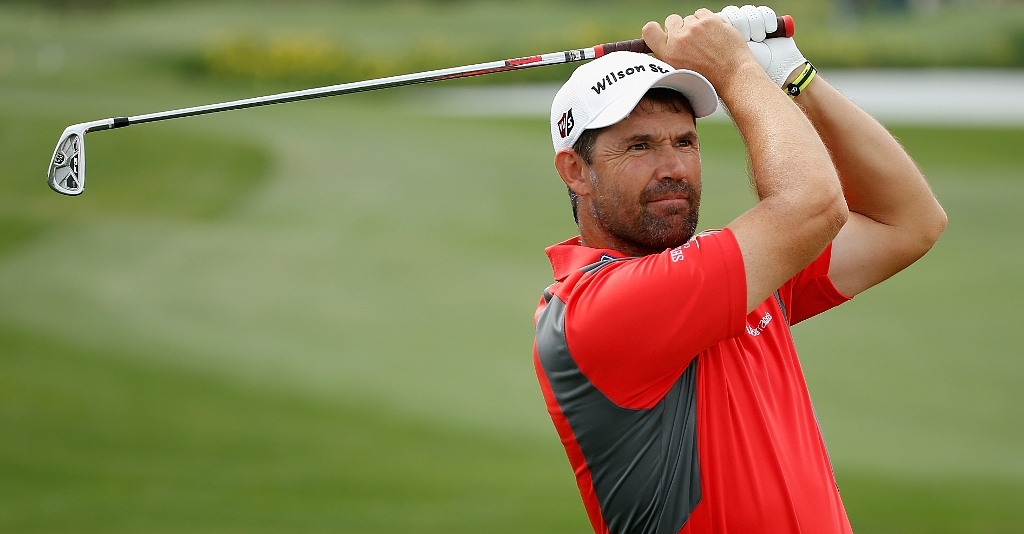 Golfers, you can now see your swing with Nikon's revolutionary new camera, the Nikon Coolpix P300
Golfers, you can now see your swing with Nikon's revolutionary new camera, the Nikon Coolpix P300 – and it won't cost you an arm and a leg!
This easy to use camera enables both professionals and amateurs alike to analyze their swing at every stage, the makers confirm
And they can do so for less than £250 – a price that includes a bunker full of ground-breaking technology.
For the new Nikon P300 Coolpix Performance range is a superior compact camera that ensures sharp shooting in any situation, especially in challenging light conditions.
And it is perfect for capturing more than one moment; simply switch to full (1080p) HD movie recording with stereo sound to film a golf swing in slow or fast motion at speeds of up to 120fps (VGA), while a photo can be taken at the same time.
Users can take up to seven continuous shots at eight frames per second; perfect for golf professionals giving tuition or for amateurs wanting to analyses their swing on the driving range or out on the golf course.
Sander van Velzen, Product Manager for Consumer Products at Nikon Europe explained: "Discerning photography enthusiasts will love the new P300: not only does it look good, but the newly-developed super bright f/1.8, 24mm wide angle zoom lens produces stunning, true-to-life images with outstanding resolution and detail."
The Coolpix P300 has an RRP of £299.99 but you can buy it from YUMAX (the UK and Ireland sole distributors) at the special price of £229.99 and it comes with a full leather case and an 8GB memory card.
This product, which would make a great Christmas present for most golfers, can be viewed and also purchased at www.nikongolfrangefinders.com/nikon-cameras/nikon-coolpix-p300-camera.html