TAG HEUER SUNGLASSES UNVEILED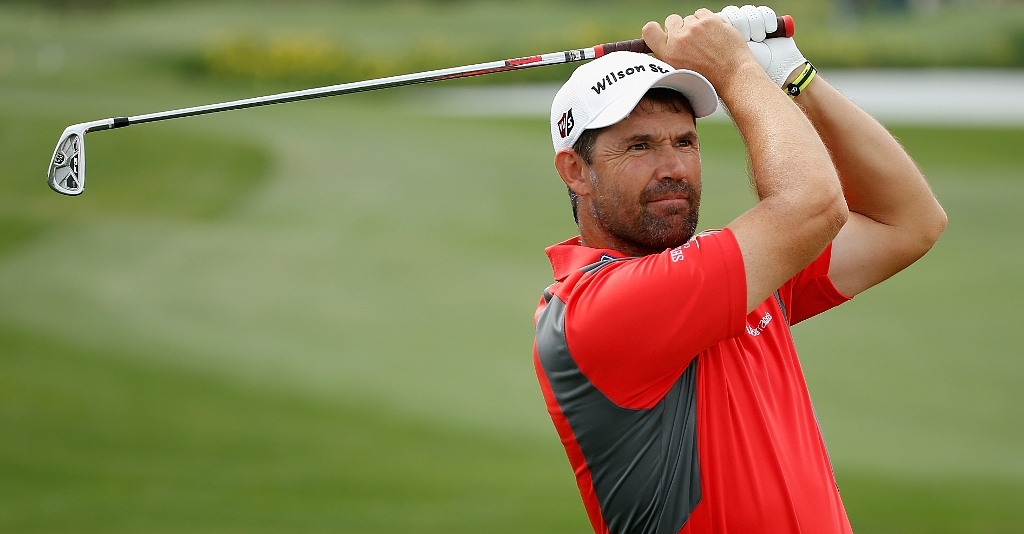 Tag Heuer Eyewear's newest high-tech sunglasses, the 27° AIR, have been designed with the golfer in mind.
Tag Heuer's newest high-tech sunglasses, the 27° AIR, the company's eyewear division have announced, have been designed with the golfer in mind.
Called 27° AIR because of the angle at which the arms fold along their innovative, heavy-duty titanium hinges, these new TAG Heuer sunglasses feature a single-frame design and 18 interchangeable shields – one for each hole on the course, if you like.
Tag Heuer's new 27° Air sunglasses combine light construction and full coverage, for hours of comfortable sun protection without distraction.
The key for golfers: the glasses are designed without a bottom rim, providing uninterrupted downward vision.
Made from shatter-resistant, ophthalmic-quality Makrolon® polycarbonate, 27° AIR lenses come in three shapes and six varieties.
Golfers will enjoy the contrast-enhancing, glare-reducing Polarized Brown Precision shield.
Likewise, the Photochromic Prime shield varies its light-blocking based on ambient light, letting you move from an early tee time to the heat of the day without switching sunglasses.
Other lens options include: Grey Outdoor, Blue Polarized Watersport, Brown Polarized High Mountain, and Plum Prime.
All offer full coverage for maximum protection of the eyes and surrounding skin; five layers of anti-reflective coating; and an innovative oleophobic/hydrophobic lens treatment to help lenses remain clear during vigorous outdoor activity.
TAG Heuer, best known as makers of high-end sports watches and chronographs since 1860, has been applying the same standards for design and quality as found in their timepieces to the creation of exceptional eyewear since 2002.
Regardless of lens color, all TAG Heuer Eyewear lenses cut glare and reduce eyestrain while providing 100% UV-A and UV-B protection.
TAG Heuer sunglasses are available in pro shops and optical stores
– For more information on TAG Heuer Eyewear, including authorized retailers, visit www.tagheuer.com/eyewear.