RoboCup coming soon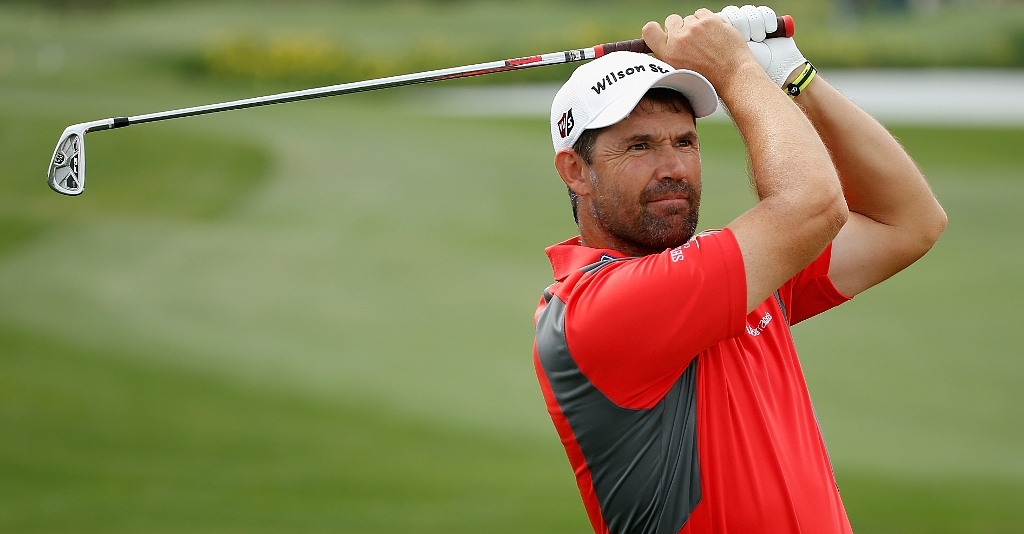 RoboCup, the 'Best New Product' at the 2009 PGA Merchandise Show , is heading for the shops.
RoboCup, a new ball-return robot that won the 'Best New Product' award at the 2009 PGA Merchandise Show in Orlando, has started making its first deliveries.
The robot, which runs on 4 AA batteries, is the only ball return device designed to work on every practice green.
When your putts drop into the hole, RoboCup's innovative design automatically shoots the ball right back to you for any distance up to 14 feet.
Its set of four batteries last for 15,000 putt returns and to catch and return balls that miss the hole you can combine it with the RoboCup Caddy Cord.
"Golfers can now experience having their own personal putting caddy," says Keith Foley, inventor of RoboCup and co-founder of Fine Tune Golf.
Foley also says that his company is lucky to have developed a product that can truly stand on its own.
My Le Foley, co-founder of Fine Tune Golf, disagrees. Luck had nothing to do with it. "Keith Foley does everything to a tee.
"Keith could never understand how many cheaply made products are out there. When he develops something, he puts every bit of detail into creating the utmost quality," she explained.
And the professionals who have used the RoboCup seem to agree, A fair number are already using it on tour practice greens:
"I love the RoboCup… it's an old man's dream!" says one of them, Fred Funk, a veteran PGA Tour winner.
"The amazing thing about RoboCup is how many legitimate professionals would like to have one, not just the high handicappers. It's a hit!" agreed Danny Day, RIFE Putters player relations man
RoboCup empowers consumers to focus on their practice, save time – and their back muscles – and bring back the fun to putting.
Foley, also known for his well-engineered G-Clip and Line'M Up creations, says that he anticipates RoboCup taking Fine Tune Golf to a whole new level of the better-respected brands within the industry.
"We envision RoboCup becoming a household name within the sport of golf," he says.
The RoboCup sells for $49.95 in the USA and would make for an ideal Father's Day or spring/summer tech-inspired gift.