ProQuip's lightest ever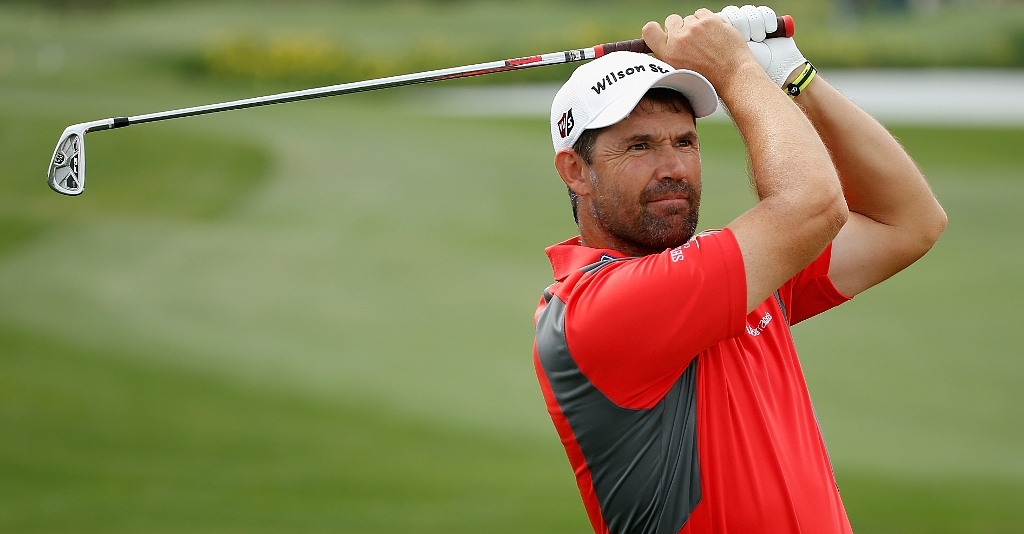 Rain or shine, when the Ryder Cup tees off on Friday, Colin Montgomerie will know his men are fully prepared.
Rain or shine, when the opening tee shots are struck at the Ryder Cup on Friday, Colin Montgomerie will know his men are fully prepared to win in all weathers.
That's because ProQuip, the world's leading innovator of lightweight golf weatherwear and the preferred supplier to the European Ryder Cup Team 2010, has produced what it believes to be the 'lightest and quietest' Ryder Cup rain suit ever.
The suit, which has been developed with significant involvement from Montgomerie for the matches at The Celtic Manor Resort, was inspired by ProQuip's award-winning Ultralite technology, a highly technical waterproof outer fabric, and offering performance benefits similar to the new Ultralite Tour suit, launched this week.
"We presented a number of technical fabric options to Colin Montgomerie at an early stage, but he was clear from the outset – he wanted the lightest and quietest rain suit possible," said ProQuip Managing Director Richard Head, who has designed and personally fitted more rain suits for European and American Ryder Cup teams than any designer in golf.
Unlike most lighter weight waterproofs, which tend to be crisp and therefore rustle loudly, the European Team rain suit offers superior softness and quietness, virtually eliminating fabric noise during the swing, enabling the player to remain 100% focused.
Richard Head continued: "I have worked closely with numerous Ryder Cup captains, American and European, since the 1980s, but none have been as clear and decisive in their specific requirements as Colin Montgomerie.
"Taking into account the rain at The K Club in 2006, Colin made it abundantly clear just how important he believes the European Team's weatherwear to be for Wales. We have done some incredibly detailed, technical work on this suit and Colin has been involved every step of the way.
"These are certainly the lightest and quietest rain suits ProQuip has ever made – and, in my opinion, the best weatherwear any Ryder Cup team has ever had the benefit of."