Nike Sumo2 driver to be recalled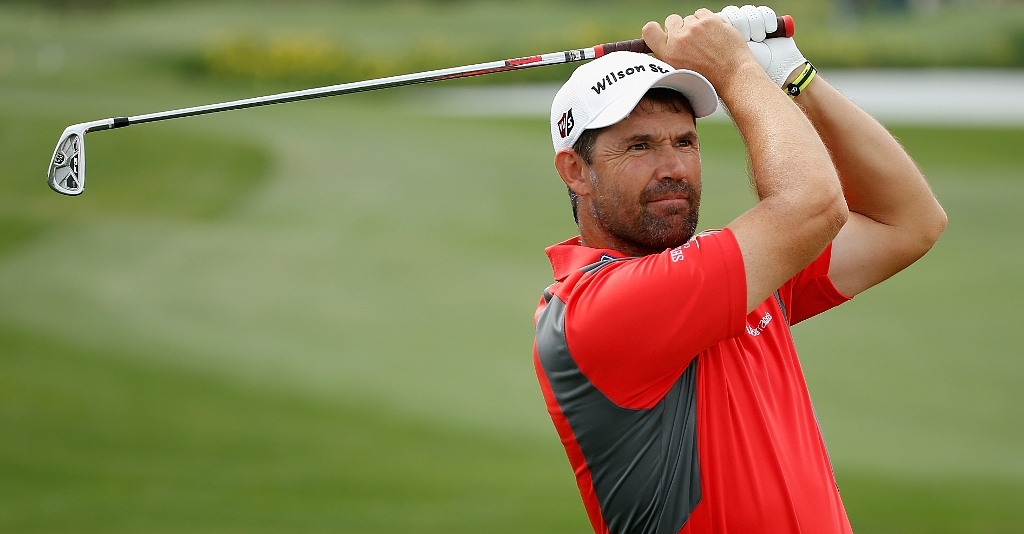 Nike Golf is set to recall it's new, square-headed Nike Sumo2 driver because of an "unauthorized manufacturing variance."
Nike Golf is set to recall it's new, square-headed Nike Sumo2 driver because of an "unauthorized manufacturing variance."
According to ESPN.com, Nike has been instructing retailers to remove the driver from their shelves "immediately" and return them to the company.
The word is that individual owners of Sumo2 drivers will get the chance to return their current model for a conforming version as from March 26.
In a memorandum sent to Nike's golf professionals and retailers, company president Bob Wood said, "The CT of a number of drivers fell out of our approved engineering specifications.
While the result of this variance is an additional distance benefit of only one to two yards, it lies outside of the parameters as established by the USGA (and the R&A)."
Wood said the problem was brought to Nike's attention by the USGA in late February, after a competitor had made them aware of the deficiency.
Characteristic time (CT), which is measured by the so-called "Pendulum test," refers to the tendency of a driver face to deform slightly at impact, resulting in improved ball speed.
The USGA and R&A set a characteristic time limit of 239 microseconds, plus a tolerance of 18 microseconds.
This correlates to the previous coefficient of restitution (COR) test and its limit of .822 with a manufacturing tolerance that extended to .830.
By comparison, a wooden-headed driver has a COR of about .780.
"I don't think anybody can sell a driver made at 239 [CT]," Wood said in a conference call with reporters. "I'd be pulling your leg if I didn't say that we didn't try to get as close as possible to the limit."
Earlier, in the Nike memorandum sent out to retailers, Wood had explained, "As it stands today, the USGA doesn't have a published protocol for the ongoing testing of a compliant product once it is out in the marketplace.
"Therefore, Nike Golf is voluntarily conducting a testing and replacement program with the USGA to potentially serve as one model for the industry. We intend to do this in an open and straightforward manner.
"And we expect other manufacturers' products to also be tested in the future," he added, implying that the USGA should further examine all manufacturers drivers as the possibility exists that there are other clubs in a similar situation as Nike.
Conforming versions will be shipped within a month and will have a circular notch on the sole plate indicating they are USGA conforming, said Woods.
In addition, Nike will provide, via its Web site, the opportunity to trade in their current Sumo2 driver for the new version starting March 26 and running through April 30.
Wood "preferred not to" reveal how many Sumo2 drivers have been sold, nor would he give an estimate on how much the exchange program would cost Nike.
The square-headed driver in the spotlight has been used by several PGA Tour players, including KJ Choi, who won the Chrysler Championship in October with this club in his bag.
Wood, Nike's most famous sponsored athlete, said all drivers used by Nike's tour staff including himself have been tested and conformed to the USGA Rules of Golf.
The Sumo2 is on the USGA's current conforming list, and Wood said a new version of the club has been submitted to the USGA and is expected to be on the USGA's new conforming list when it is published on Monday.