Motocaddy upgrade again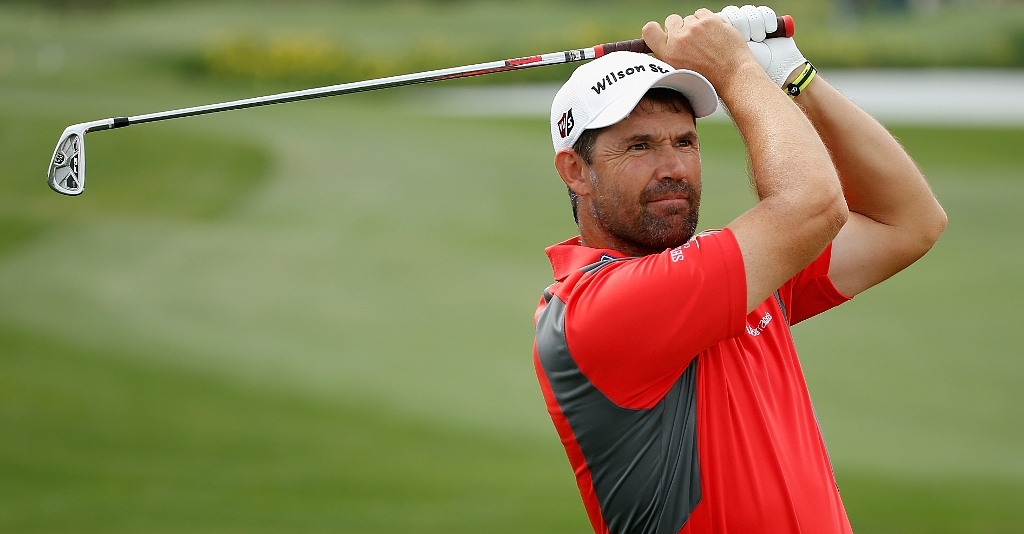 Motocaddy has unveiled a new and improved display screen and circuit board for its award winning S3 Digital electric trolley.
Motocaddy, the motorized hand held golf trolley leader, has unveiled a new and improved display screen and circuit board for its award winning S3 Digital electric trolley.
In order to improve functionality for golfers, Motocaddy has installed a number of updates to their flagship model.
To make the already user friendly trolley easier to use, the distance reading has been increased in size and moved to the middle of the screen
This has been done without any loss of functionality as there will still be three readings, Distance 1, Distance 2 and Total Distance.
The temperature reading has been removed and replaced with speed settings to reduce confusion regarding the R&A ruling on the use of temperature measuring units.
The speed setting will also flash when the trolley is idle to indicate the speed it would start on if the 'ON' button is pressed. It will help remind the owner to switch off the trolley when it's not in use, in the process conserving the battery life for longer.
Finally the time needed to hold the on-off button to engage the ADC (Adjustable Distance Control) mode has also been reduced.
The above changes will be in place on all new S3 Digital trolleys dispatched after April 1st or can be purchased as a simple circuit board upgrade.
"Speaking about the changes, Rod Brown, Motocaddy's Managing Director, said> "The updates to the S3 Digital display are evidence of our continued effort, here at Motocaddy, to constantly improve our products and make them more user friendly for our customers.
"The S3 Digital is an award winning trolley that has taken the market by storm in recent years and this upgrade will ensure that it continues to lead the way in terms of functionality and value for money,"he added
Motocaddy's S3 Digital powered golf cart offers an irresistible combination of reliability, durability and value for money and boasts an innovative digital control panel, which not only operates the cart, but also houses a host of impressive features, including speedometer, distance reader, battery meter and Adjustable Distance Control (ADC) allowing the user to set the trolley to travel any distance between 5 and 60 yards/meters.
The S3 Digital also comes with a unique self-diagnosis system which identifies a malfunction instantaneously and means that, in the unlikely event of a problem materializing, a replacement part can be ordered and dispatched without delay. It retails at £369.99 with an 18-hole battery (£399.99 with a 36-hole battery) and is available in either black or titanium.
For more information on the Motocaddy S3 Digital upgrade please go to www.motocaddy.com