Couples sticking with ECCO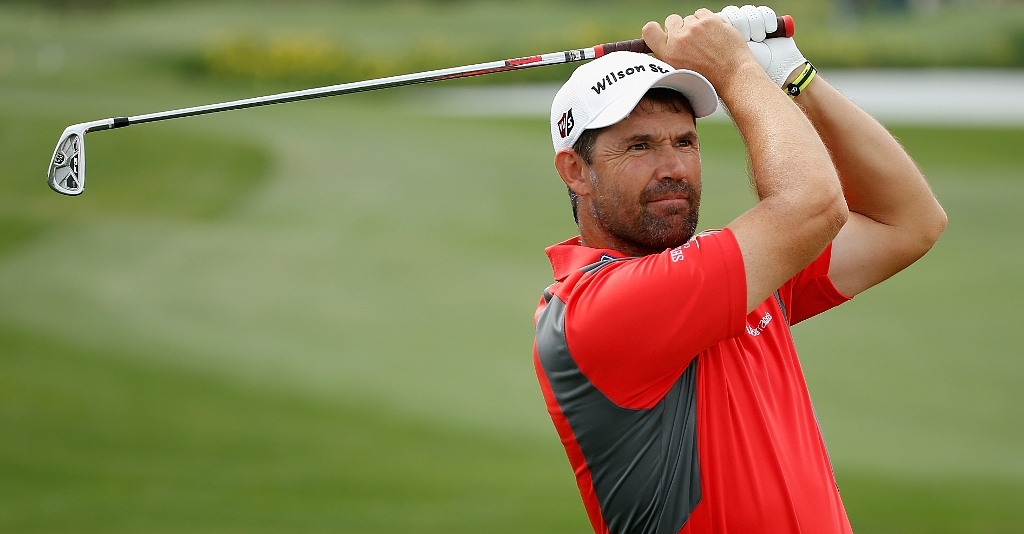 Danish brand ECCO has extended its endorsement agreement with popular US star Fred Couples.
Danish brand ECCO, whose footwear is ranked as one of the world's most comfortable, stylish and technically-advanced, has announced the extension of its endorsement agreement with popular US star Fred Couples, who will continue to play in their ground-breaking Golf Street shoes and showcase the company's logo on his headwear.
As part of this multi-year agreement, Couples will be featured in global marketing and advertising initiatives supporting the ECCO Golf Collection, and appear at company functions.
"I am thrilled to be continuing my relationship with ECCO," Couples was quoted as saying in the announcement.
"They are a fabulous company making some of the world's most comfortable golf shoes.
"ECCO is also a leader in creating unique styles, like the Golf Street shoes that I can wear all day, on and off the golf course."
In 2010, Couples became the first player in history to win three of his first four Champions Tour events. He went on to claim a fourth title and was honoured as the Champions Tour Rookie of the Year.
At this year's Masters, Couples went sockless and relied on a new hybrid sport-casual model from ECCO – the Golf Street – that he wore from his house, to the practice range and onto the course.
"Fred is one of the most admired golfers in the world and has been a tremendous global ambassador for the ECCO brand since 2006," said Jesper Thuen, Marketing Manager, ECCO Golf.
"We're thrilled to celebrate the one year anniversary of the Golf Street phenomenon with this announcement on the eve of his return to Augusta."
The first and only true hybrid sport-casual shoe, Golf Street is available in new colours and styles for 2011, including a men's luxury version featuring high-grade uppers made from genuine camel leather.
Designed to be worn both on and off the course, its unique versatility is based on an ingeniously engineered outsole that has approximately 100 moulded traction bars with more than 800 tractions angles.
Providing excellent grip in all conditions, the wear-resistant and highly durable outsole is constructed from a TPU material that has been shown to last five times longer than rubber.
ECCO golf shoes are also worn in competition by scores of other international Tour stars, including Graeme McDowell, Aaron Baddeley, Stuart Appleby, Thomas Bjorn, Thongchai Jaidee, Thorbjorn Olesen, Andreas Harto, Gerina Piller, Belen Mozo and Jennifer Johnson.
For further information on ECCO golf shoes please visit www.ecco.com/golf