COLOUR YOUR MYJOYS AS YOU LIKE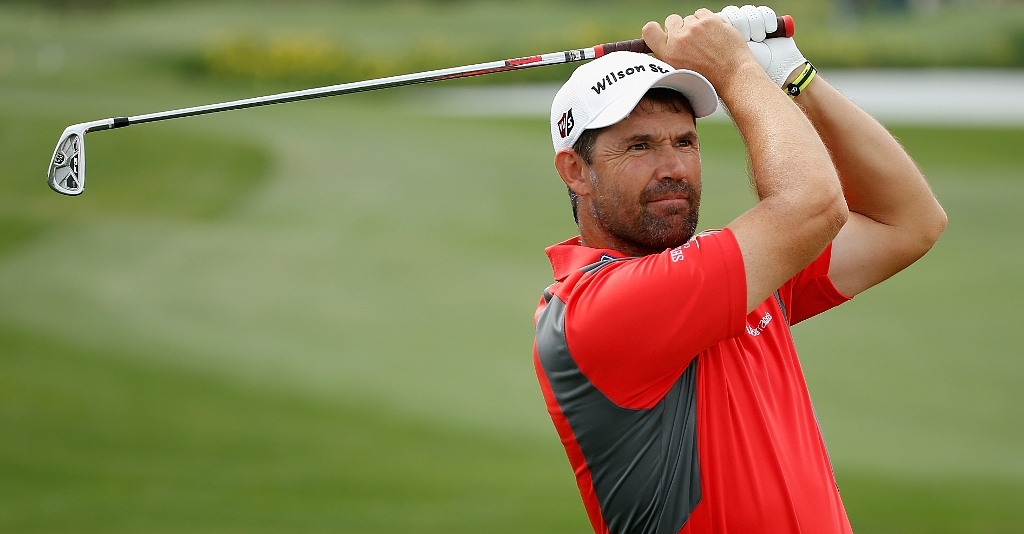 It'll cost you, but you'll now be able to step out on British golf courses in real style in personalized shoes of your own choosing.
It'll cost you, but you'll now be able to step out on British golf courses in real style in the coming summer in personalized golfing shoes of your own choosing.
Yes, that's right! Footjoy, one of the biggest brands worldwide in golf footwear and the UK market leader, have come up with the novel MyJoys range in which the individual golfer will now have a major say in the style, colour combination and logo option used in the make-up of his personalized shoe.
And it won't be just a gimmicky, Mickey Mouse golfing shoe either.
Footjoy has incorporated its tested and proven Dryjoys Tech and DryJoys Traditional styles featuring their revolutionary PODS outsole technology to this exciting and dynamic new MyJoys line up which is offering an option of 72,000 colour options in five men's and three womens styles.
"A new web site is now live, where you can create your own personalized colour combinations and logos and we are looking forward to seeing some of the unique combinations from our customers, which can be delivered within three weeks," FootJoy's Richard Fryer told Golfmagic.com this week
Fryer explained golfers seeking further information about MyJoys could visit the unique MyJoys microsite at www.footjoy.co.uk where they can go through the process of choosing their desired shoe style, their specific colour option as well as their logo options from six characters .
Once the design is complete and the right shoe size obtained via shoe fittings at Footjoy stockists, their personalized shoes can be printed up and manufactured before being emailed to their local FootJoy stockist to process the order.
As we warned, they won't come cheap. The cost for a pair will be in the vicinity of £120 per pair.