COBRA UPGRADE TRANSITION-S SETS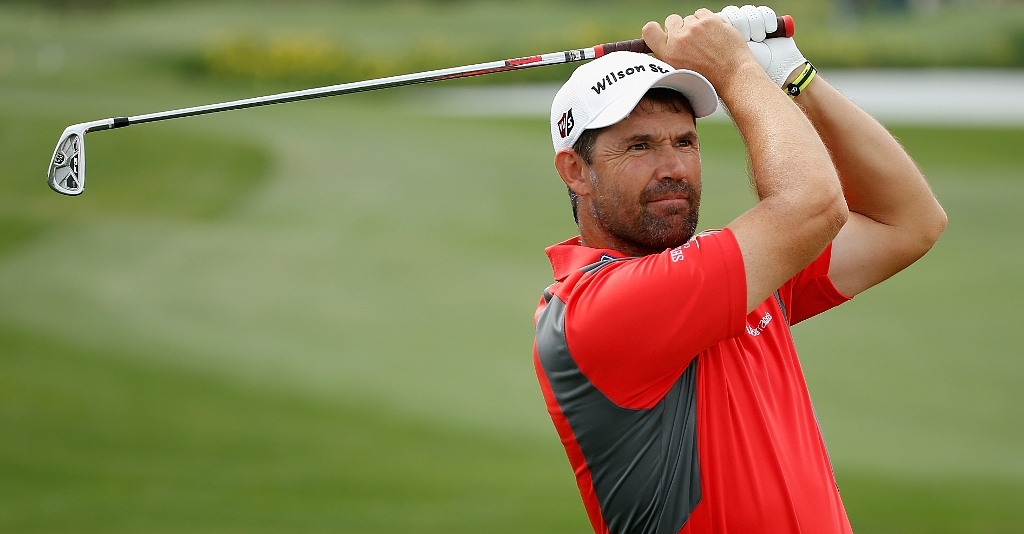 If your are new in the game or are finding your swing is slowing up with advancing age, King Cobra have got some good news for you.
Building on the success of the first generation King Cobra Transition-S integrated set, the new 2009 line provides even more forgiveness for moderate speed swingers.
Transition-S is an eight club set that transitions from utility metals to hybrid irons to wide-sole irons to provide an unparalleled level of forgiveness, carry, distance and accuracy.
"We experienced a positive response to the previous Transition-S line, especially from men, women and seniors with moderate ball speeds looking for maximum forgiveness, carry distance and accuracy," said Brian Zender, General Manager, Cobra Golf.
"In the new 2009 Transition-S line, the Cobra engineering team further improved performance via specific design features that increase forgiveness and promotes draw bias ball flight to improve accuracy."
"The new Transition-S set features a wide-sole radius design, providing a low and deep center of gravity to promote higher launch and more forgiving turf interaction," said Scott Rice, Director of Research and Development at Cobra Golf.
"The hybrid irons (6,7) also have increased heel-biased Center of Gravity for draw-biased ball flight and high launch. This set offers the high level of forgiveness, accuracy and distance moderate ball speed players desire."
Transition-S Technology
King Cobra Transition-S is the ultimate game improvement integrated iron set. With just three club types – utility metals, hybrid irons and wide-sole irons – moderate ball speed players will achieve an unparalleled level of forgiveness, along with optimal launch and carry distance.
In addition, the set offers a seamless progression in distance gaps for optimal, consistent distance.
Utility Metals, Nos. 3-5:
Wide-sole, low crown design for low-back CG and increased MOI to maximize forgiveness and optimize launch conditions
Offset hosel for enhanced draw-biased ball flight
Hybrid Irons, Nos. 6, 7:
Hollow body construction provides increased MOI for improved accuracy and forgiveness.
Improved heel biased CG promotes draw-biased ball flight for accuracy.
Low profile, back-weighted design generates higher launch for increased carry distance.
Wide, rounded sole design improves turf interaction
Wide-Sole Irons, Nos. 8-SW:
Cavity back, wide-sole design provides low-back CG for optimum launch and more forgiving turf interaction.
Urethane-filled back cavity for the ultimate in soft feel
Transition-S sets are available in men's, seniors' and women's models with Cobra/Aldila VS PROTO HL shafts and Cobra/Golf Pride Tour Velvet grips.
Men's sets include 3-PW. Seniors' and Women's sets include 4-SW.
In addition, the 2009 Transition-S sets are now available with custom lengths (+/- ½"), grips and set composition.
The new Transition-S sets are currently being shipping to retail stores in the USA with uggested retail price of $840 per set and will be available soon in other countries aroud the world.
NOTE:
For more information about new King Cobra Transition-S integrated sets, visit King Cobra online at www.cobragolf.com or contact Cobra Customer Service (800-555-9282) or Todd Colburn, Director of Cobra Global Marketing (760-930-2160).