Tseleevo Golf & Polo Club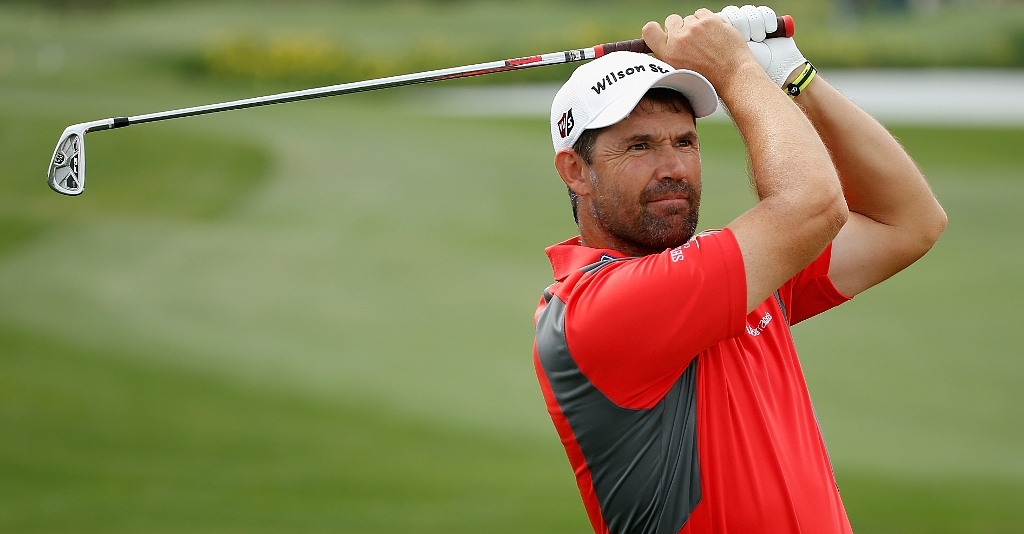 The exclusive Tseleevo Golf & Polo Club outside Moscow where this week's M2M Russian Open is set to be played, is ranked as one of mainland Europe's top five.
Its a tough, par 72, 18-hole championship layout that was designed by Jack Nicklaus and opened in 2002 and, as is the case with so many Nicklaus signature courses, it is especially difficult on and around it's creeping betgrass greens which normally read 11.6 on the stimpmeter.
The fairways on this mainly parkland course have been sewn with Fescue and bent grass and are heavily tree-lined in places, but exposed and open to the elements in others, and both they and the greens are well guarded by water hazards and deep, timber-lined bunkers.
The rough should be avoided if at all possible.
Sewn with Kentucky Blue grass that varies in height from 30mm in the semi-rough to all of 75mm, it is invariably consistent on this superbly-maintained course and is always punishing.
It can often be wet, as it has been this past week – and will again be this coming week – and those European Tour members who play the best target golf could be among the front runners coming down the final stretch on Sunday.
Since 2009 Tseleevo had been the venue for European Challenge Tour events and it is probably player approval that has prompted The European Tour to host the Russian Open here for the first time.
Away from the professional circuit this highly exclusive club's private format gives its members the kind of privacy people of their kind tend to covet while the club's highly-rated teaching academy ensures that a Tseleevo golf Pro is always available to refine their technique, help them manage a round and to select the right golf equipment and accessories.
The club's well-stocked pro-shop offers a worldwide range of goods from some of the biggest golfing brands, including Callaway, Ping, Titleist, Nike, FootJoy and Marie Valois.
It also features a luxury restaurant, a private ski slope, a polo field and a five-star club house with fireplace and spa.
Total area of the club territory is 400 hectares.
CARD OF THE COURSE
See under headlines: Hole, Par and Distance (in yards):
1 4 430
2 4 404
3 3 191
4 5 586
5 4 428
6 3 182
7 4 454
8 5 564
9 4 452.
Out 36 3691
10 4 480
11 4 477
12 4 470
13 3 189
14 4 374
15 5 569
16 3 223
17 5 570
18 4 448 410
In 36 3800
Total 72 7491
CONTACT THE CLUB
Address:
Tseleevo Golf & Polo Club
Moskovskoe Schosse 5
P.O. Box 21, Dedenevo, Moskoskaya Oblast
Russia 141850
Telephone:
+ 7 495 980 6301
Club Web site:
www.tseleevo.ru
Location:
42 km from the Moscow Ring Road (MKAD) on the Dmitrovskoe highway.
Nearest Airport:
Sheremetyevo Airport (50 min)