The top five US States ranked by the number of golf courses available to play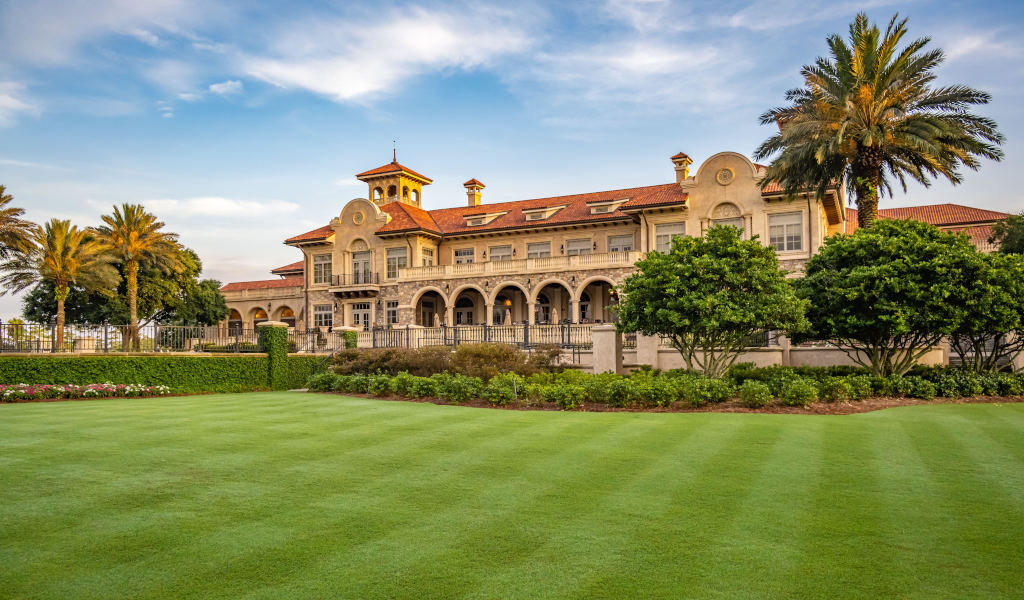 No country comes close to matching the United States for golf courses with fairways spread far and wide from sea to shining sea.
The reasons for this are materially obvious as the United States combines a large population with enormous territory and a high median income.
Some states are far less suited to golf than others, but here we find out which states lead the way for venues to play at.
5. Michigan
Michigan has 852 golf courses at the last count, with many concentrated in the state's North West.
Michigan's public access highlights include the two courses at Arcadia Bluffs, which both ranked in Golf Digest's top 100 Greatest American Public Courses; four courses at Boyne Highlands; 27 holes at Bay Harbor; and three courses at Forest Dunes.
Golfers also go out of their way to try to play private gems like Crystal Downs, Kingsley Club or True North.
4. New York
The smallest state by area on this list, New York has a whopping 857 courses, as well as having many more on their doorstep.
New York not only has a lot of courses but also a lot of brilliant layouts that draw golfers from all over the world, including a number of public courses.
The presence of the fearsome fivesome of Shinnecock Hills, National Golf Links, Friar's Head, Maidstone and Sebonack on top of the infamous Bethpage Black would convince many that New York could be at the centre of the golf universe.
3. Texas
Texas doesn't make the most of its size and large population when it comes to quality golf courses, but there are still a fair number with 861 open layouts.
The state has recently opened more top-end courses with the East and West Fields Ranch courses at PGA Frisco, opened in early 2023, and The Covey at Big Easy Ranch set out by Whispering Pines architect Chet Williams also going online. The latest edition saw Red Feather, by Rob Collins and Tad King, launched in August.
A number of proposed new courses and substantial remodels from architects such as Tom Doak and Andrew Green should also help to enhance the trajectory of excellent golf in Texas in the future.
2. California
The Golden State makes a great case for being the top golfing destination in the United States amid fierce competition. Not only are many of its courses highly rated, but there are also a lot of them, with 968 courses online in California.
Pebble Beach Golf Links and its near-neighbour the Cypress Point Club are two courses that rank among the best in the world.
Southern California has many courses that you can double up on with some savvy booking making it a great destination for a golfing holiday.
1. Florida
Golf resorts are a dime a dozen in Florida, and the state features some of the most exclusive and unique courses. The state is home to 1250 golf courses.
The famous TPC Sawgrass is the pride of Florida when it comes to public access courses.
Meanwhile, the Seminole Golf Club is held up as the best of the great private courses in Florida.