Saint-Nom-la-Breteche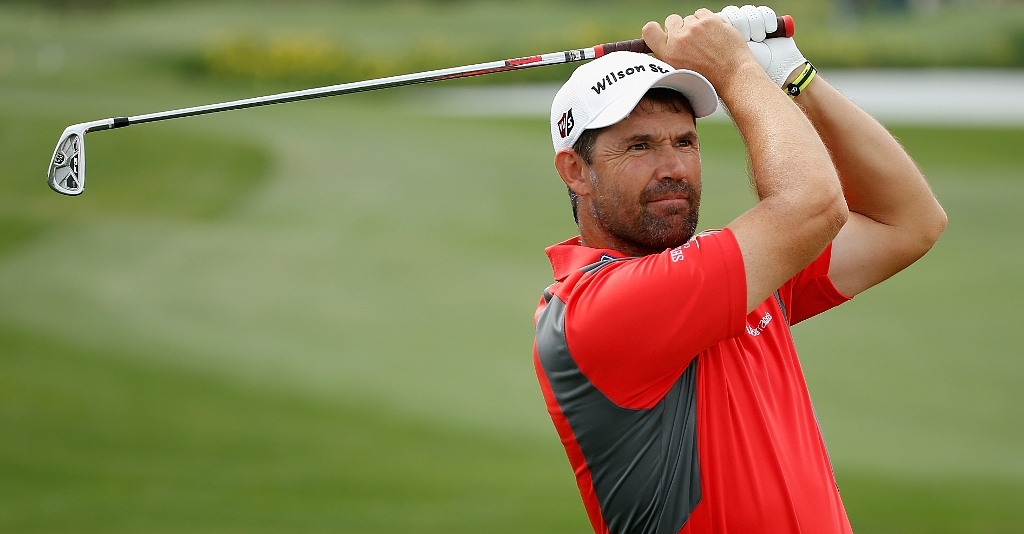 The Golf de Saint-Nom La Breteche, which, during its long run on the European Tour was home to the Lancome Trophy, is this week's host of the Seve Trophy between Europe and GB & Ireland.
Situated 15 miles west of Paris in relatively gently rolling LA Tuilerie countryside, it is one of the most exclusive golf clubs in France made famous internationally by the 1963 Canada Cup (now the World Cup), three French Opens and the Lancome Trophy which, during its 34-year run between 1970 and 2003, was one of the richest tournaments on the European Tour.
The club, which is centred around a magnificent, cobble-stone-surrounded club house evolved from an 18th Century manor house and rated by many as the best in France and perhaps in all of Europe, owns two courses, the Rouge (Red) and the Bleu (Blue), both designed by Fred Hawtree and Opened in 1959,
For Championship events like this week's Seve Trophy, a relatively-short par-71, 6 983-yard composite lay-out using holes from both courses has been the norm, most often using the first hole of the Blue Course with the other 17 coming from the tougher Red Course.
A horseshoe-shaped lake that separates the 9th and 18th greens and has swallowed up a good few golf balls over the years, is perhaps the stand-out feature of this relatively straight-forward, always magnificently-pristine, rolling parkland layout, whose tight fairways and plethora of stylish bunkers are among it's greatest defences.
The others are its small greens which become especially testing targets when firmed up and prepared for top-flight tournament play as they will be this week.
THIS WEEK'S CARD OF THE COURSE:
(See under headings, Hole, Par, Yards/Metres
1 4 364/333
2 4 417/3813
3 171/156
4 4 445/407
5 4 485/444
6 4 437/400
7 5 570/521
8 4 422/386
9 3 209/191
Out 35 3520/3219
10 4 456/417
11 4 399/365
12 3 209/191
13 4 459/420
14 4 369/337
15 5 546/499
16 3 153/140
17 5 509/465
18 4 363/332
In 36 3463 3166
71 6 983 6 385.
GREEN FEES:
Visitors fees not applicable as this exclusive club's courses are open only to members and their invited guests.
OTHER INFORMATION FOR GUESTS:
Credit cards are acceptable and while electric cars are available for rent along with clubs at the pro-shop, walking on the Rouge and Bleu courses is permitted at all times
CONTACT THE CLUB
Street address: Golf de Saint-Nom-la-Breteche, Hameau de la Tuilerie Bignon, Saint-Nom-la-Breteche, Ile-de-France F-78860
Phones: +33 (0)1 30 80 04 40 (Office) or +33 (0)1 30 80 40 27 (Pro shop)
E-mail: direction@golfsaintnom.com
Website: www.saint-nom-la-breteche.org
NEAREST AIRPORTS:
Paris Orly (30 mins), Charles De Gaulle (45 mins)