Royal Sydney Golf Club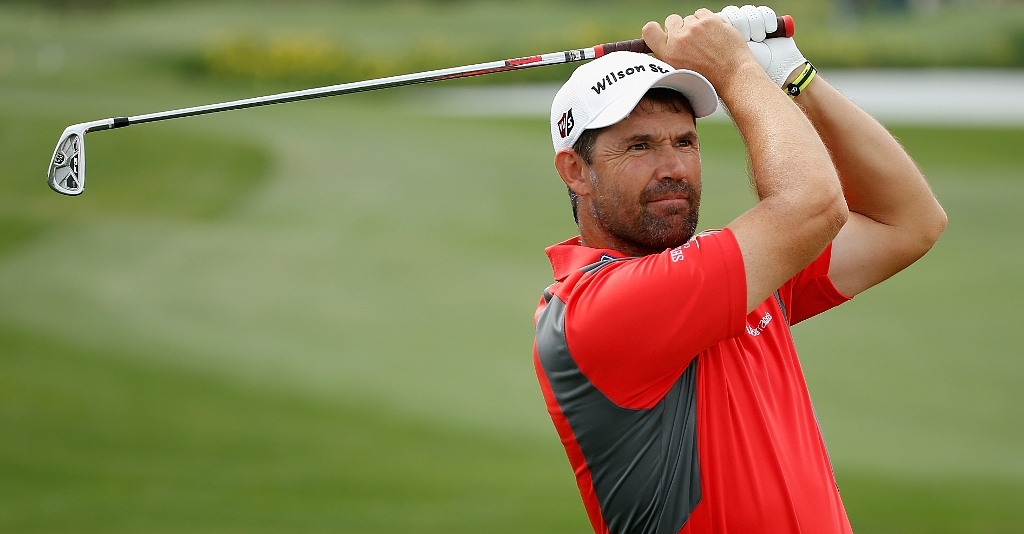 Royal Sydney Golf Club, which this week will host its 14th' Australian Open, is generally regarded as one of Australia's foremost sporting and social clubs.
Founded in 1893, it is located in the prized area of Rose Bay on Sydney Harbour and besides all the facilities you need to make championship and social golf possible, this exclusive and private club also offers its members and their guests 18 tennis courts, two bowling greens, two croquet lawns, a squash court, a billiard room and a new, state of the art a Fitness Centre.
And that's not it.
Royal Sydney's large and elegant clubhouse also offers first-class accommodation, quality wining and dining and a wide range of standout venues for weddings and other special events, some with a view of the Sydney Harbour, others with a view of the course and its gardens.
Royal Sydney was one of the earliest golf clubs to be founded in Australia and in 1897 Queen Victoria granted the Club its 'Royal' prefix.
Tennis, billiards and croquet have been played since 1905 and bowls was introduced in 1929.
The current Clubhouse was originally built in 1922 and in 2003 it was extensively renovated. In 2011, the Fitness Centre was added.
GOLF
The Club can boast two superb golf courses; the world-class Championship Course and the less taxing Centenary Course.
The club's golf facilities also include two golf practice ranges, an indoor golf studio, top-quality locker rooms and shower facilities and a pro-shop stocked with a wider range than normal, of internationally-branded golf and sporting goods.
The Championship Course, which to date has hosted 13 Australian Opens and one Women's Australian Open, is described on the club's unboastful website as follows: "It has always been an 'old-fashioned', traditional, heavily bunkered, tough test of golf, especially in any wind.
"There are no gimmicks, no tricks, chasms or watery caverns'. Its undulating fairways and treacherous bunkers ensure that the Championship Course is a challenge, even for the most avid golfer."
The Championship Course has undergone many changes over the years, the most recent being a rebuilding of the greens which was completed in 2003.
The club's short, 9-hole course known as the Centenary Course was completely rebuilt to celebrate the 100th anniversary of the Club in 1997. The course was designed to utilise every golf club in the bag for the competent golfer.
Its undulating terrain features tight fairways and small contoured greens with water coming into play on six of the nine holes.
TOUR OF THE CHAMPIONSHIP COURSE:
You can get all the details, overhead views and a description of each hole on the club's official Website if you click here.
FITNESS CENTRE
The Royal Sydney Golf Club Fitness Centre offers a wide range of activities and facilities designed both for member enjoyment and to improve their health and well-being.
The Fitness Centre features a gymnasium, a 25m outdoor heated pool, an indoor warm water pool, an exercise studio, a café and a child minding service.
EVENTS
With its superb views, excellent facilities and professional service, The Royal Sydney Golf Club is one of the finest and most exclusive social venues in Sydney.
Each function area has its own unique atmosphere, and the majority offer views of the Club's splendid gardens and/or Sydney Harbour.
Wedding ceremony are often held under the blooming jacarandas in the Sunken Garden, on the Northern Lawn, or in the Bay Window overlooking the Harbour. Candlelit dinners are catered for in the Private Dining Room or at a formal dinner in the wood-panelled Atrium surrounded by Club silverware.
Members may sponsor a non-member to hold an event at the Club, however on-members with no connection to the Club are not able to book an event at the Club.
CONTACT THE CLUB
Telephone: +61 2 8362 7000
Facsimile: +61 2 8362 7070
E-mail: reception
Address: The Royal Sydney Golf Club, Kent Road, Rose Bay, NSW 2029, Australia