Montgomerie Maxx Royal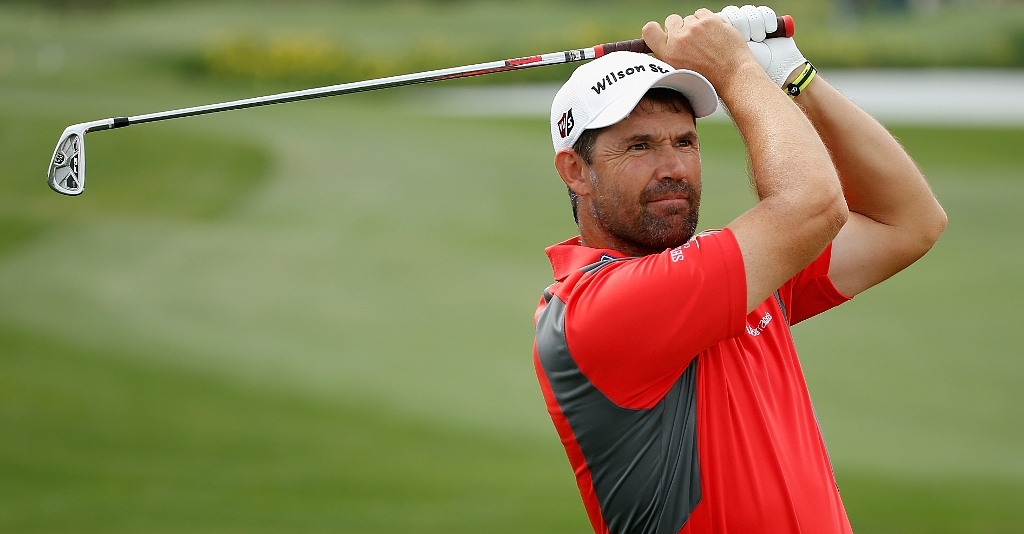 The Montgomerie Maxx Royal Golf club where this week's inaugural Turkish Airlines Open, the third event in the Race To Dubai's new Final Series, is located in the picturesque Belek region of Turkey, 30 km to the east of Antalya on the Mediterranean coast.
The, area, specifically chosen for its natural beauty and wonderful climate, has clearly helped the course architect, Scottish golf icon Colin Montgomerie, to produce what has been described as a par 72, 6 486 metre masterpiece that stems partly from Montgomerie's unique understanding of the game and partly from the magnificence of the parkland forest and seaside terrain over which the Maxx Royal wends its way.
Says Montgomerie of the course: "Turkey is an up and coming golf destination and to be given the opportunity to design a course in this developing market is a great honour. I hope that the work we have done will further enhance the Belek region as a top golfing destination."
The new layout, which opened on the September 1, 2008, has four tees per hole in order to accommodate all levels of golfers from the high handicappers to the world's top professionals, has a series of challenging and undulating fairways with plenty of strategic options, has scores of sand and waste, bunkers that between them occupy 7 ha of the course's total of 104 ha, has Greens that average out at around 600 sq metres and eight lakes which all impact on the course.
The club can also boast of having some high-class practice facilities that include a double-ended driving range with 25 bays and individual teaching areas, a 1019 sq metre putting green, a 750 sq metre chipping and pitching green and a 600 sq metre bunker green.
Qualified teachers are on duty seven days a week.
Hole-by-hole
But to get a better idea of this 'soft-spikes only' course's layout and its finer details, you can go to the club's official hole-by-hole picture of the course if you click here.
The clubhouse
The club's elegant and spacious new clubhouse offers a serene atmosphere with some breathtaking views of the mountains and the Mediterranean sea from its towers, the main one of which can be booked by small groups for special occasions and intimate dining facilities.
The excellent facilities provided by the clubhouse include:
– a high-class restaurant offering a formal dining experience with acclaimed Turkish and international dishes on the menu
– a terrace lounge overlooking the 18th hole that offers golfers a post-round chance to relax with refreshments and take in the surroundings.
– an up-market pro-shop offering all the major international and local brands of golf equipment and attire as well as Montgomerie Maxx Royal souvenir T-shirts.
– Two on-course toilets
– A Mobile 'buggy bar'
Guest fees:
– Green fees vary from €45.00 to €115.00 depending on the day, time of day and time of year
– 180 pull trolleys available at €5,00 per round
– 10 electric trolleys available at €10.00 per round
– 35 golf buggies available at €35,00 per round.
– Rental clubs available at €25.00 per round
– Yardage books can be purchased for €4.00
– Mastercards and Visa credit cards accepted.
Additional info for guests
– Lockers rooms and showering facilities available
– Caddies available on inquiry
– There is a shuttle service for hotel guests to other golf clubs in the vicinity
– The dress code is traditional, elegant golfing attire (ie No denim clothing or tee shirts).
– Soft spikes are a must at all times.
To contact the club:
Write to: Iskele Mevkii, Turizm Cad., Belek / Antalya
Telephone: 242 710 2700
Fax: 242 710 2730
Or e-mail: info@montgomeriemaxxroyal.com
Website: ://www.montgomeriemaxxroyal.com