Michelin stars add to the Algarve's sparkle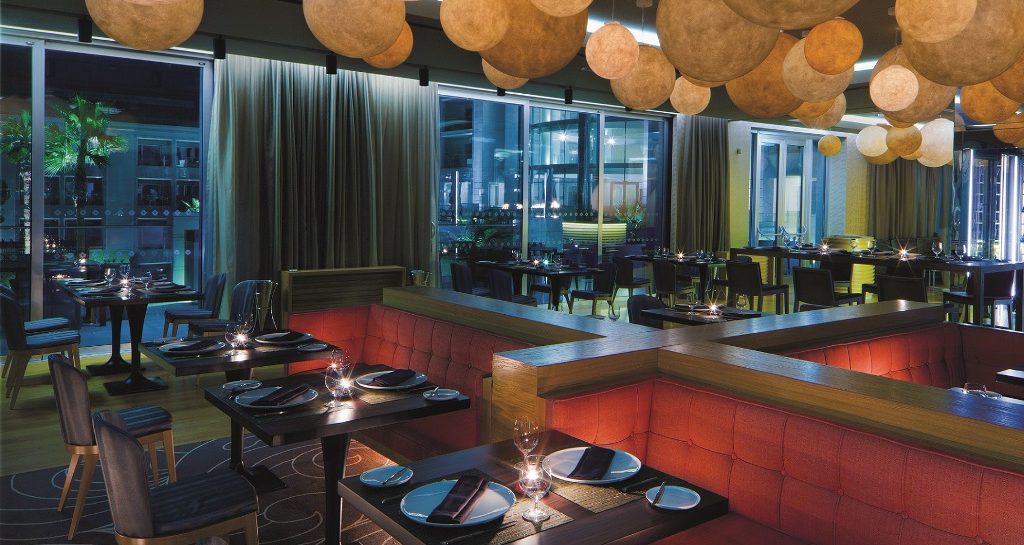 The Algarve already serves up a feast of golf but visitors can also dine out on those memorable shots when the golf course makes way for the main course.
The new edition of the famous Michelin Guide features eight Algarve restaurants which have retained their Michelin stars – the hallmark of luxury dining and restaurants around the world.
A total of 26 Portuguese establishments have earned their place in the list, while the Algarve almost boasts its own galaxy with six one-star restaurants and two deemed worthy of the two-star accolade.
Among the favourites of visitors to the region, The Ocean, in Vila Vita Parc (www.vilavitaparc.com), and Vila Joya (www.vilajoya.com) have each retained their two Michelin stars for 2019, while Gusto in Conrad Algarve (www.conradalgarve.com) and Vista in Bela Vista (www.hotelbelavista.net) have also impressed the world-renowned gastronomic guide to earn a coveted Michelin star.
Perhaps golfers can be forgiven for allowing their mind to wander over the closing holes when a mouthwatering prospect of their post-round meal awaits them. A combination of top-quality ingredients, fresh produce, incredible cooking skills and the all-round dining experience promises to be every bit as memorable as their day on any of the Algarve's fabulous golf courses.
It's just another reason to whet the appetite of visitors from across the globe, who already enjoy the varied menu of 43 golf courses along 150 miles of stunning coastline.
Fellow one-star recipients – Henrique Leis and São Gabriel (both Almancil), Bon Bon (Carvoeiro), and Willie's (Vilamoura) – have each also added to the Algarve's impressive tally of luxury dining venues to feature in the Michelin Guide with some delicious diversity on offer in the almost year-round sunshine.
Maria Manuel Delgado e Silva, Algarve tourism golf product manager, said: "We are always happy to welcome our guests who wish to get a taste of the Algarve. With eight Michelin stars, there is some extra food for thought for anyone considering a special Christmas gift for a loved one or when they are planning their holidays for 2019."