Clubs to Hire offers Mor choice in Morocco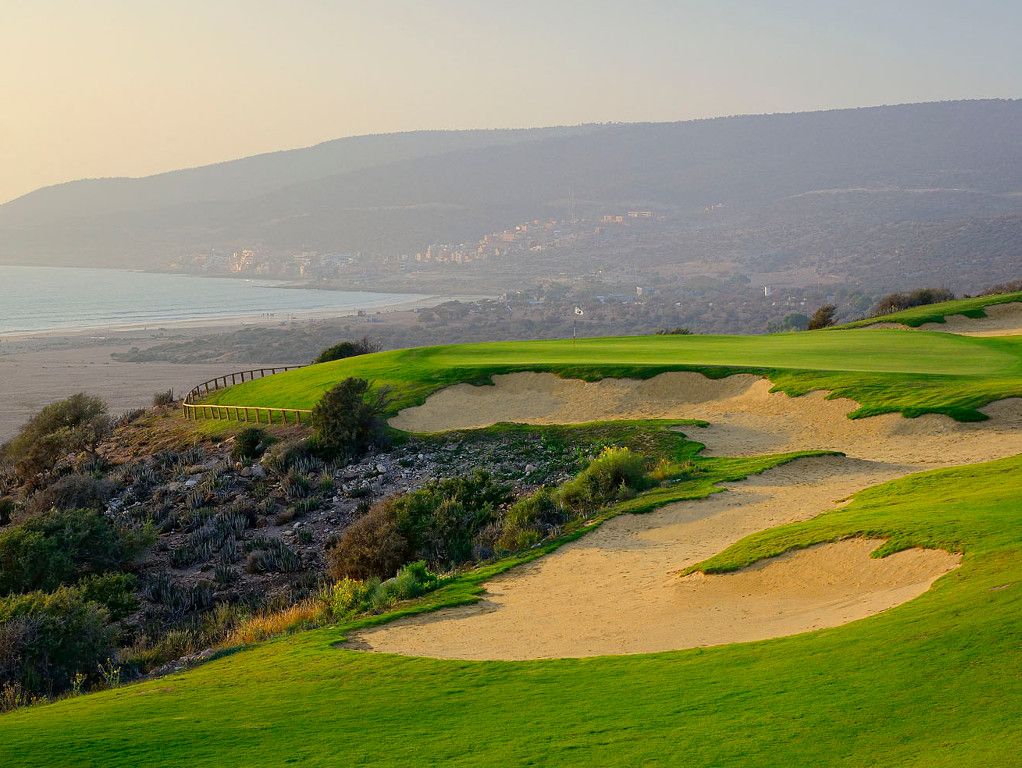 If any further evidence was needed that Morocco is one of golf's burgeoning destinations, it comes with the opening of a Clubs to Hire outlet in Agadir – the second branch in the country.
Clubs to Hire already has a successful operation in Marrakech and the increasing number of tourists making their way to the North African country has persuaded the company to open a further outlet, a little more than 125 miles south-west of the 'Red City', on the Atlantic coast.
Located on the shore of the Atlantic Ocean, near the foot of the Atlas Mountains, Agadir – with 300 days of sunshine and winter lows of 20 degrees – is one of the country's foremost tourist destinations and is renowned for its beaches, watersports, and, now, golf courses.
The city is home to four golf clubs – Golf De L'Ocean, Golf Des Dunes, Golf Du Soleil and the nine-hole Royal Golf Agadir – with the Kyle Phillips-designed Taghazout Golf, at the spectacular Taghazout Bay Resort, located just 20 miles north of Agadir.
The company's co-founder, Tony Judge, explained: "Morocco is an increasingly popular destination for European golfers and Agadir is one of its fastest growing golf centres. It is an ideal winter golf option and only four hours from most European capitals.
"What's more, as a country, Morocco has invested heavily in the sport after recognising the potential of golf tourism and there are a number of truly excellent courses available. We've had a lot of enquiries previously for Agadir from the German market and that seems likely to increase further – and consequently in other northern European markets – as the area's reputation continues to grow."
Clubs to Hire handles more than 300,000 annual visits to its website and more than 80,000 bookings for rental clubs at 27 locations worldwide, including popular golfing regions in the USA, Thailand, Australia, South Africa and five countries across the Mediterranean, offering the latest clubs on the market – for men and women, left- or right-handed – from just €35 per week, a potential saving of up to €85, with none of the hassle.